Help ReHome SUPPLY!
SUPPLY is moving and we need your help. Funds are crucial to remain open as a low-cost resource for Victoria's artists, students, and teachers.
ABOUT SUPPLY
SUPPLY is a non-profit that redistributes used art, office, & school supplies and offers creative reuse education to youth and adults. SUPPLY's mission is to:
SUPPLY
artists, teachers, & students w/ materials,
DIVERT
materials from the landfill,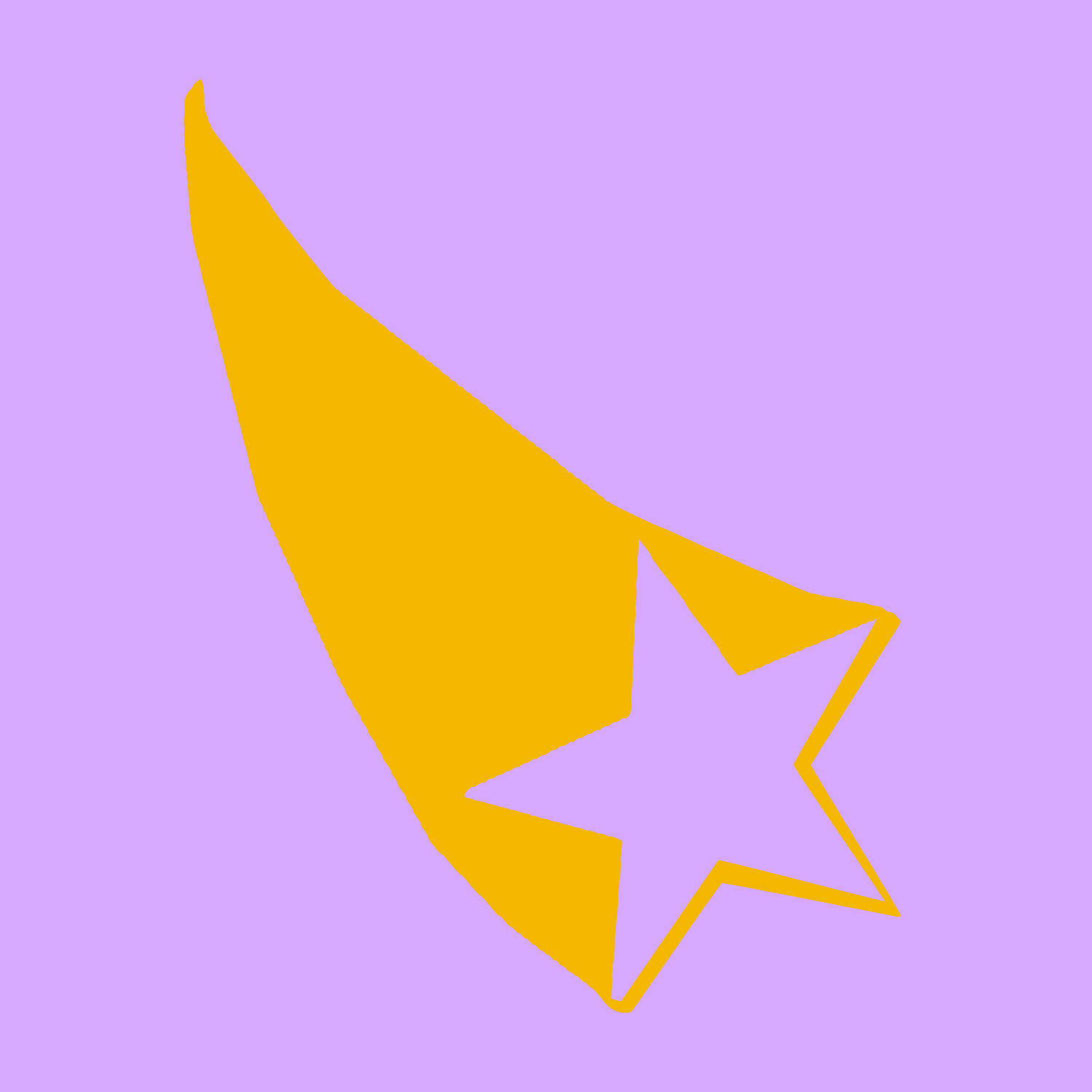 TO CREATE A MORE SUSTAINABLE, CREATIVE, AND INCLUSIVE VICTORIA.
TAKE A WORKSHOP
SUPPLY offers fun, hands-on learning opportunities using sustainable practices and salvaged materials
workshops
SUPPORTED BY
BC Community Gaming Grant

My Great Neighbourhood Grant